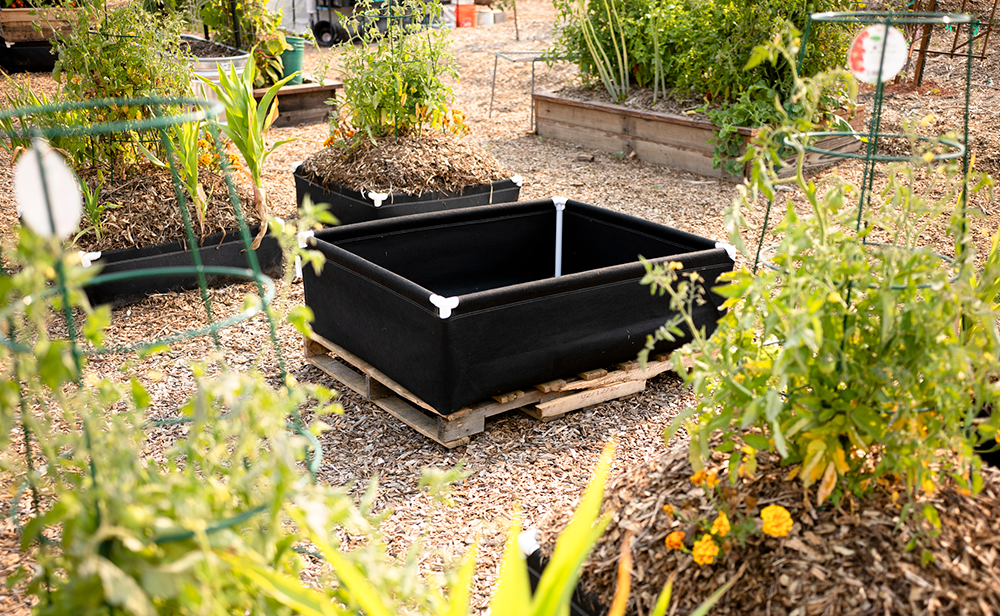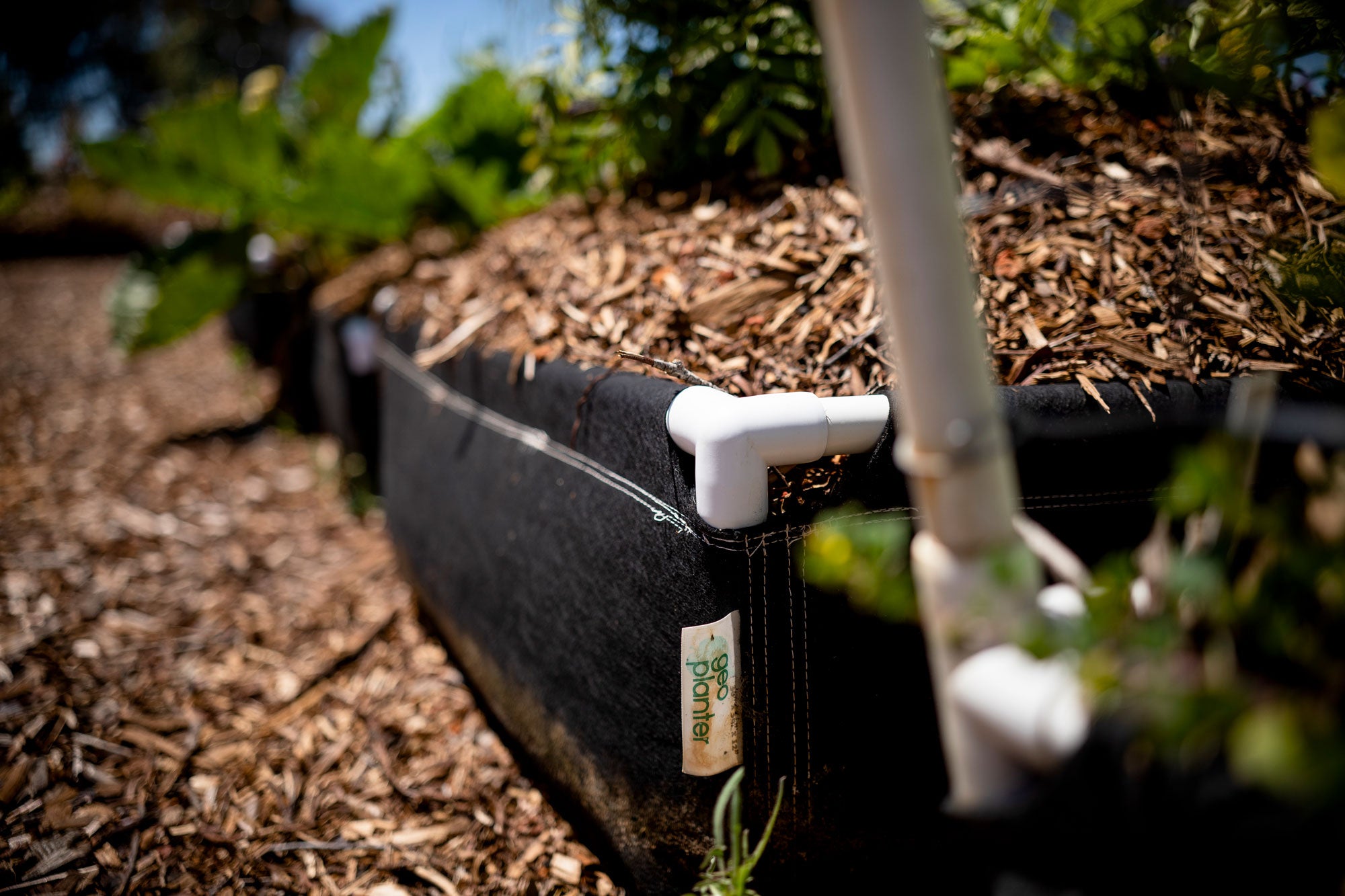 GeoPlanter
Fabric
Raised Bed
Assemble with no tools and get the benefits of fabric pots combined with the benefits of raised beds!
GeoPlanter
Fabric Raised Beds
The GeoPlanter's fabric is UV stabilized for years of use in direct sunlight and requires no tools for assembly.
GeoPlanter
Fabric Raised Beds
GeoPlanter can be used outside or in greenhouses with a flood tray and rolling bench systems, allowing for full utilization of the growing space.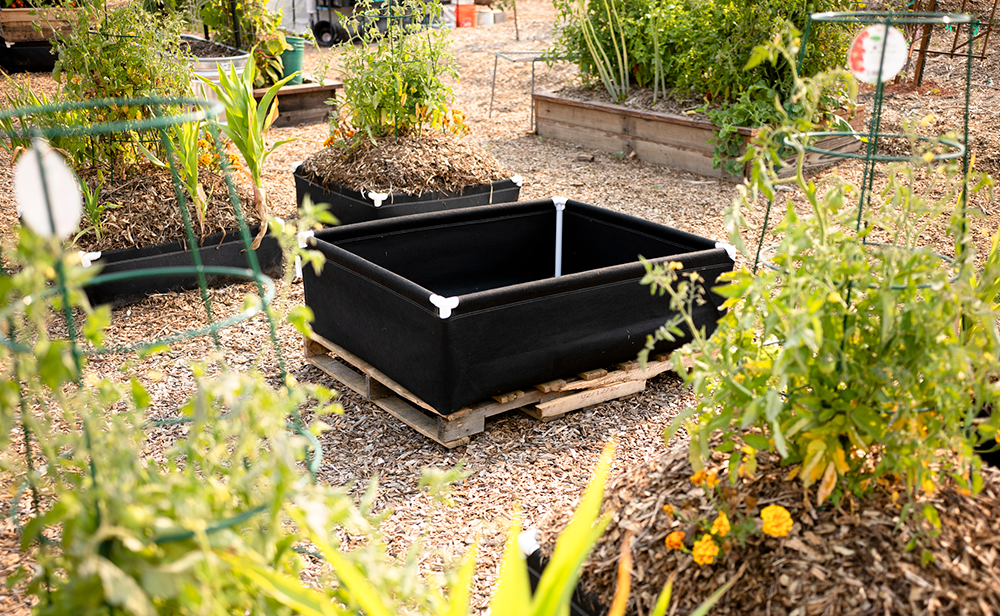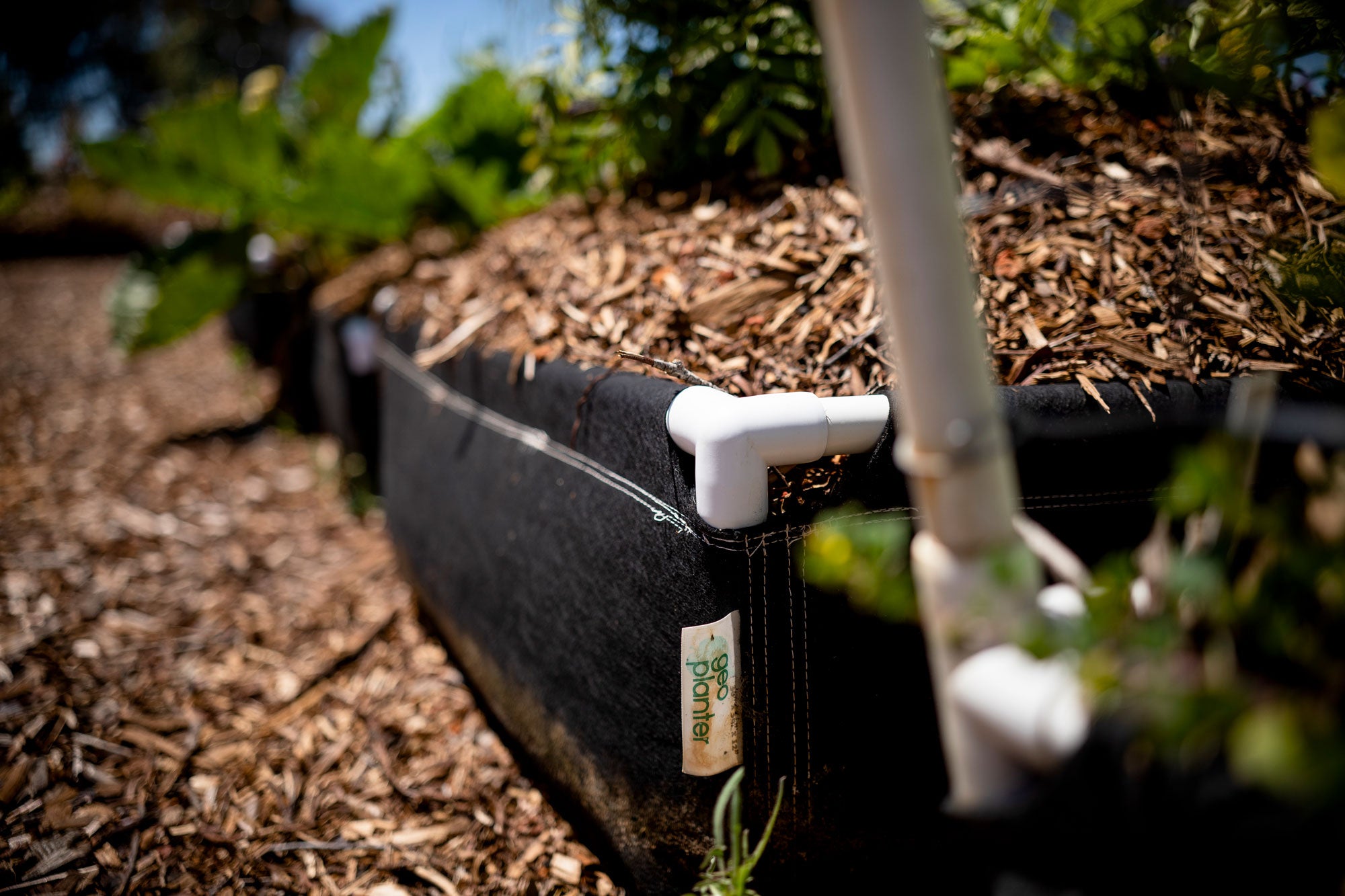 Fabric Raised Beds for Vibrant Gardens
Experience the ultimate in gardening success with the GeoPlanter Fabric Raised Bed. Its high-quality, breathable fabric material and sturdy steel frame provide a superior growing environment to traditional wooden garden beds, promoting healthier root growth and preventing soil compaction. Its lightweight design and elevated height make planting and harvesting a breeze, while its reusable, long-lasting construction is a sustainable investment in your garden for years to come. Choose from a range of sizes and order now to start reaping the benefits of a thriving garden!
Strong, durable contsruction

Use Indoors and Outdoors

Assemble in Minutes

Excellent Drainage & Aeration
Non-Woven Fabric with quad stitching & hemmed edges + included PVC.
Compatible with flood trays & durable enough to withstand tough weather, even on rooftops!
No tools required - all parts included. 
Reap the benefits of raised bed gardening & air root pruning for stronger, healthier plants.