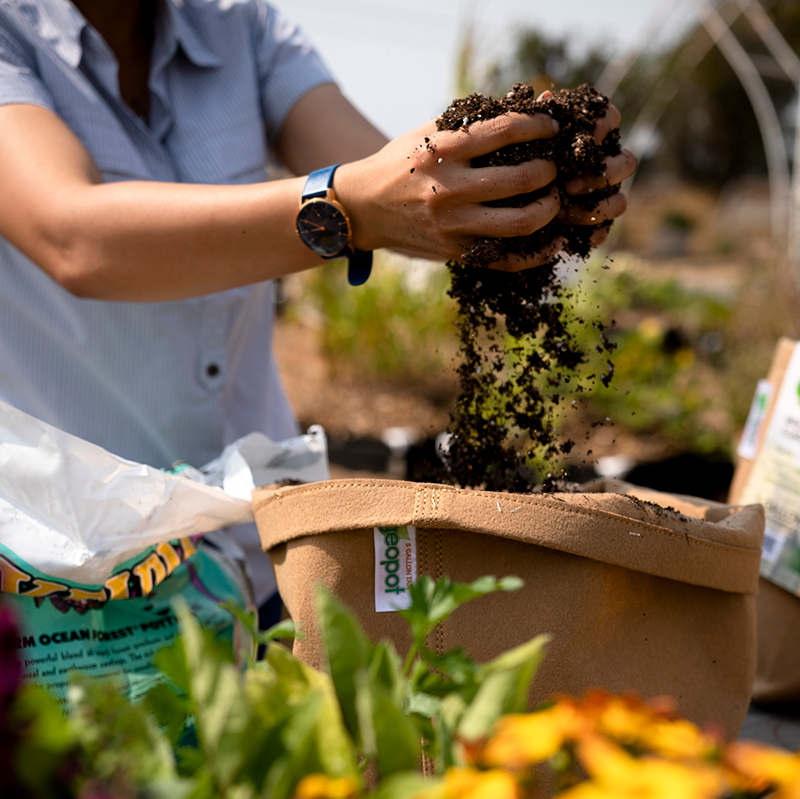 GeoPot is a Homegrown Company.
GeoPot was launched in Sonoma County, California in 2009 to fulfill a need for a durable, reliable fabric pot for serious cultivators.
We built our business from the ground up by hand-sewing our fabric pots and selling them out of a van directly to our customers. Due to the popularity of our original design, we expanded our product line with a variety of solutions to help growers achieve better results, such as our popular GeoPlanter raised beds, our velcro-seamed Transplanter Pots, our innovative Potato Bags, and many others. Over the years we established strong relationships within the growing community and the commercial cultivation industry, and our fabric pots have grown to be an internationally distributed product.
Through it all, we have always stayed "True to Our Roots" by listening to our customers, engaging with the cultivation community, and providing the highest-quality products on the market.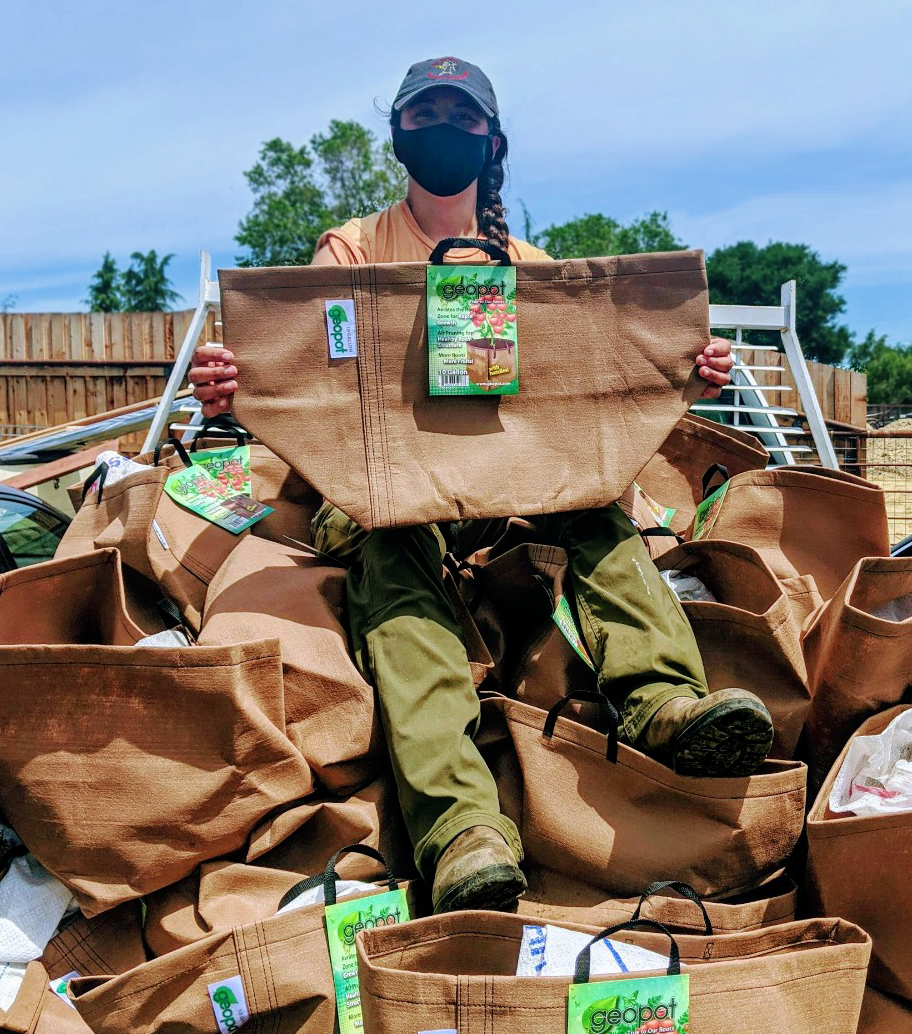 Giving Back
At GeoPot we believe in supporting the community that has played such a major role in helping us grow. That's why we are passionate about working with non-profits and local organizations to make sure that cultivation is accessible to everyone.
We are proud to partner with organizations like Daily Acts, The School Garden Network, and Kids Growing Strong to provide growing supplies, support school-based gardening programs, and help educate and empower aspiring growers to pursue a love of cultivation and enjoy the benefits of self-sufficiency and community engagement.